Skip to Content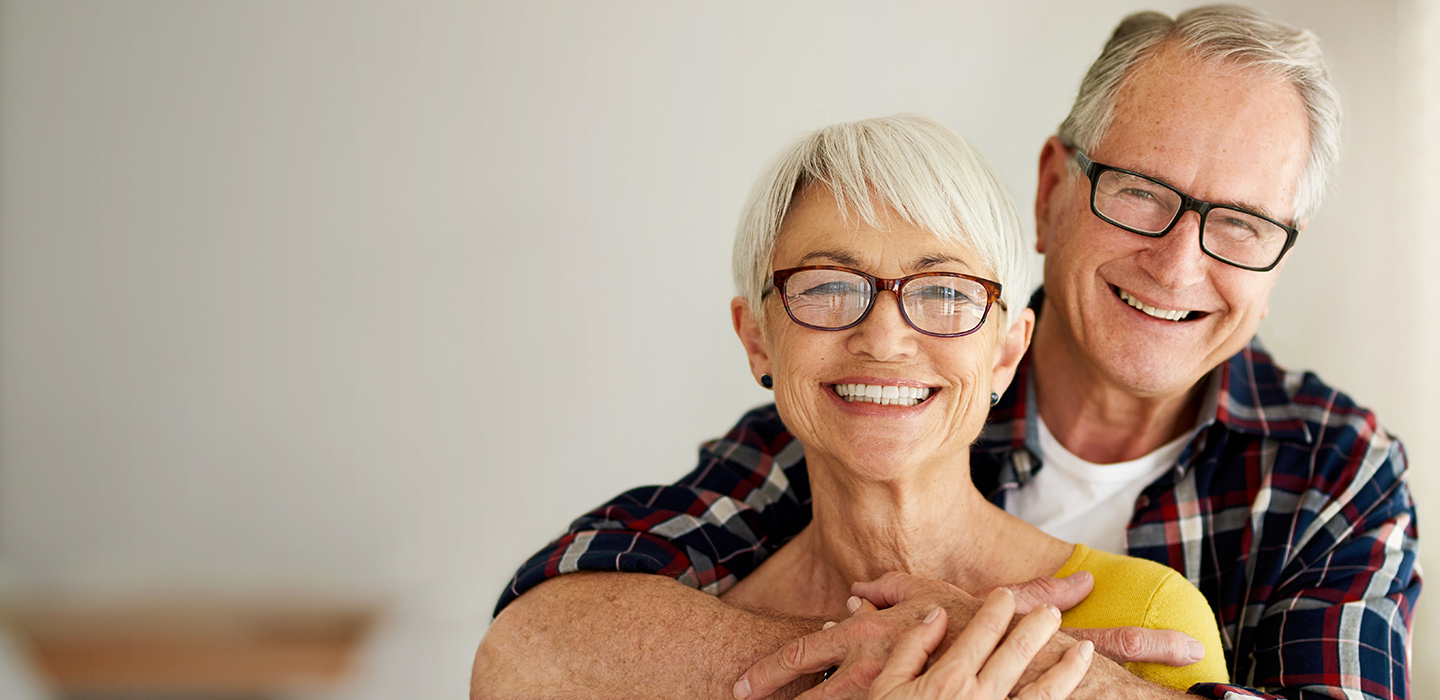 Premier Eye Care in Monroe County, PA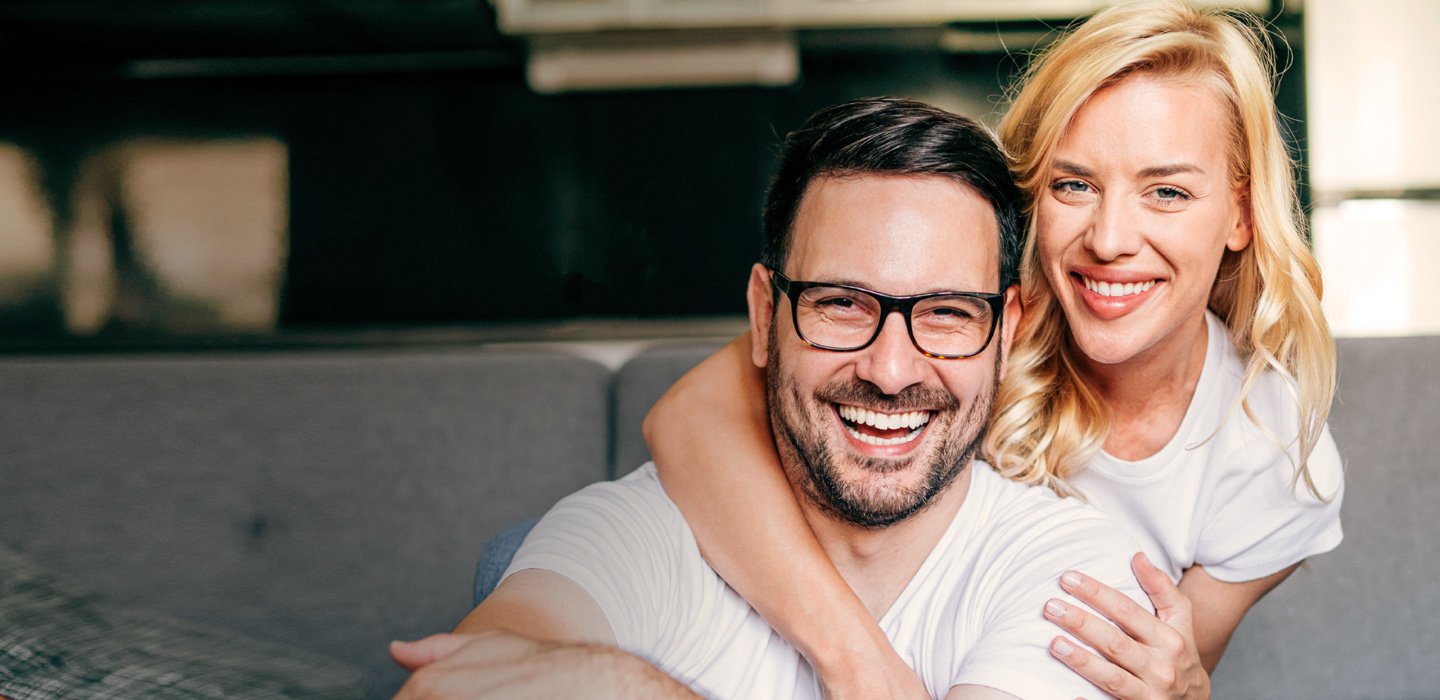 Premier Eye Care in Monroe County, PA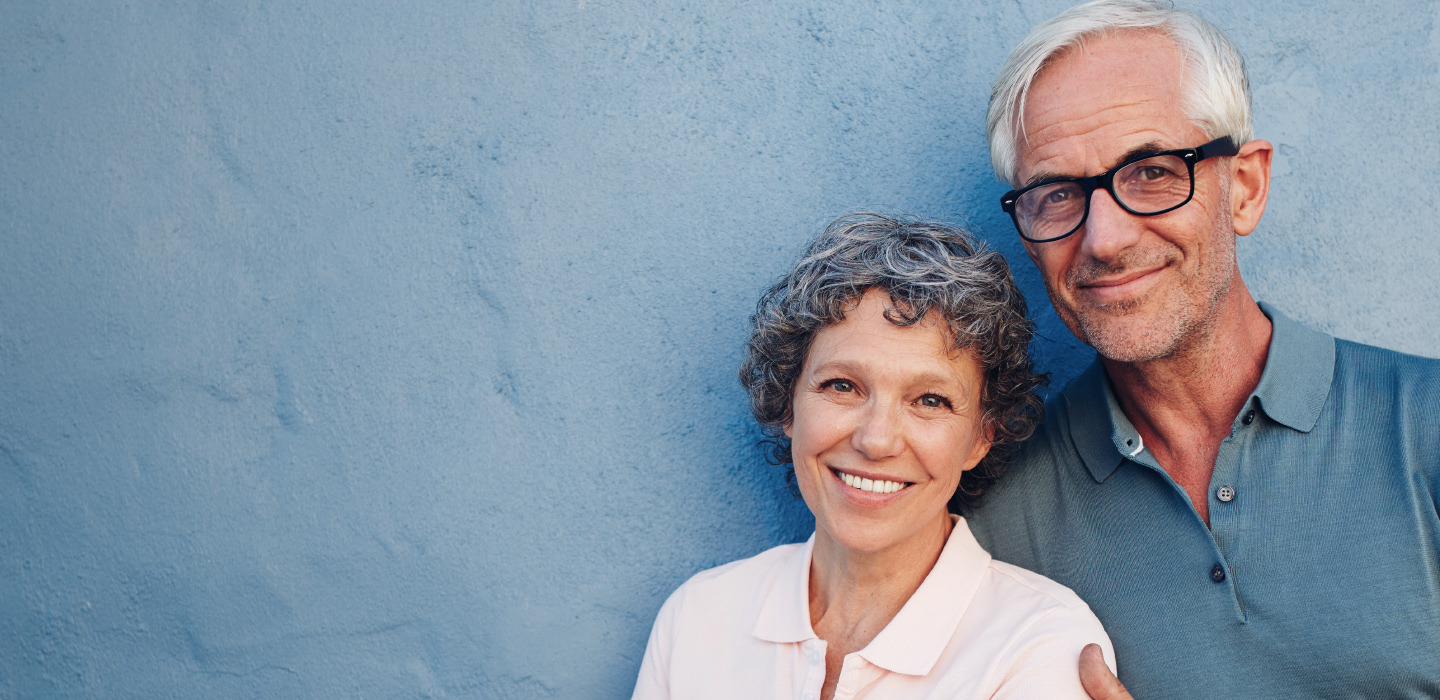 Premier Eye Care in Monroe County, PA
Welcome to

Pocono Eye Associates
Your Go-To Source for

High-Quality Eye Care

Pocono Eye Associates has served Monroe County, PA and the surrounding areas for over 40 years. Our ophthalmologists and optometrists provide comprehensive, compassionate eye care to our valued patients and those in our community. For the past four decades, we have accrued a reputation for exceptional, patient-first care, and advanced treatments for almost every eye condition. We provide on-call eye care 24/7, 365 days a year to ensure our patients will always be connected directly to a doctor. No matter the time of day or day of the week you're in need of expert eye care, you can rely on our professionals to provide you with premier eye care and customer service today.
Proudly Partnered with

Wills Eye Retina Surgeons

Since 2013, Pocono Eye Associates has proudly partnered with Mid Atlantic Retina. The surgeons of Mid Atlantic Retina are experts in their field and widely recognized for their expertise in both medical and surgical management of retinal disorders. Our patients enjoy the convenience of our three offices, which are easily accessible from all areas of Monroe County, PA and the surrounding areas.
Comprehensive Eye Care & Laser Eye Surgery
Whether you are seeking treatment for cataracts, glaucoma, retinal diseases, or another eye condition, we can help. Each of our highly-skilled eye doctors possess an intimate understanding of eye conditions and the most-effective treatment options. We are the area's one-stop-shop for comprehensive eye care. Contact us today to schedule a consultation or to make an appointment. Our seasoned professionals look forward to serving your vision needs.
Reviews
I had a traumatic injury to my eye and called to be seen on an emergency basis on a Friday despite that I wasn't an established client. The receptionist was kind and thorough. The office was clean, and the doctor and technical staff were very professional. There was very little wait-time on both my initial and follow-up visits. Highly recommended.
If I hadn't gone to them I'd still be wearing glasses. First ophthalmologist I saw didn't even tell me that there were toric implants that correct my astigmatism available for my cataract surgery. Thank goodness for Pocono Eye!
The service here was really great! The doctor was very cautious about dilating my eyes once he discovered I have narrow angles, which made me felt I was in good hands. Would highly recommend!
Pocono Eye Associates
Address
123 Street, Suite #
City, ST 55555
Phone
570-421-8842
Brodheadsville
1650 US-209, Brodheadsville, PA 18322, USA
East Stroudsburg
300 Plaza Ct STE A, East Stroudsburg, PA 18301, USA
Tobyhanna
100 Community Dr #204A, Tobyhanna, PA 18466, USA